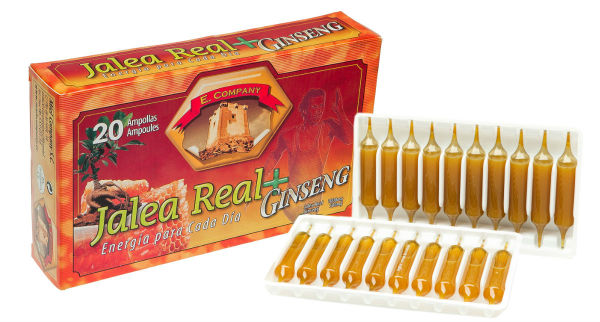 1 What is Royal Jelly?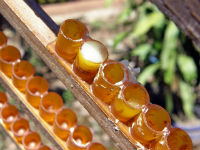 Royal Jelly is an exceptional nutritional concentrate which is also called "Bees milk". Royal Jelly confers great power and longetivity as growth under its influence, the Queen enjoys an absolutely extraordinary development that multiply her weight by 1.250 in just 15 days and gives her a life expectancy of five to six years compared to the forty days that the working bees have.
Royal jelly is the most concentrated food of nature, by its balanced set of vitamins, minerals and vital elements, it has an important role in the processes of celular restitution. It doesn´t need digestion since it is fully assimilated and goes directly into the bloodstream for the enrichment of tissue replacement and growth.
2 What are the benefits of Royal Jelly?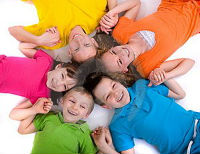 Royal Jelly is reccomended for:
Ideal for athletes, it helps your daily training.
Increases resistance to cold and muscle fatigue.
Facilitates mental strength in times of stress as it improves cerebral oxygenation.
Reduces cholesterol.
Improves asthma.
Recommended for post-operative states due to its high vitamin, minerals and trace elements content.
At lamieleria.com we produce and package our own honey, jar by jar, completely handmade since more than 80 years, without adding any food colorant or added sugars. Our honey is 100% natural.
If you have any questions or suggestions, please get in contact with us. You can do so through this different methods:
Help section: In the Help section, you can find frequently asked questions about our web.
Messages: If you still have doubts, you can leave us a message here and we will answer as soon as possible.
Contact telephone: You can call us at  

(+34) 965 590 334

 between the hours of 9am to 2pm, and 4pm to 7pm, Monday to Friday. We will be delighted to help you with anything we can.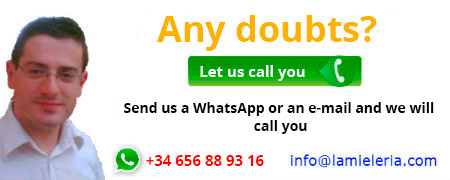 4 Where to buy Eucalyptus Honey?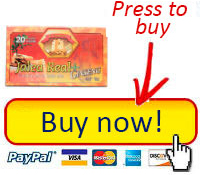 At our online shop lamieleria.com we have different size containers of Royal Jelly.
Press here to buy Royal Jelly now at the best price available and start enjoying now.