1 Properties of Honey Candies
Hard honey candy: Soothes and calms the discomfort of the throat and clears the nostrils.
Hard honey candy and Propolis: The best antibiotic for sore throats ( colds, smoker´s cough, laryngitis, pharyngitis, tonsilitis…).
2 What are Honey Candies recommended for?
Adults and children, healthy and delicious due to their food and dietary character.
With great benefits to athletes and anyone with muscle activities.
Our products contain no artificial flavours or preservatives, they are prepared from honey and other natural ingredients. Manufactured without aromas, preservatives or food colorants.
The team behind lamieleria.com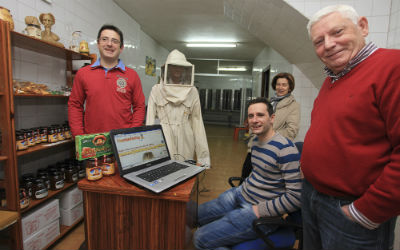 3 More questions…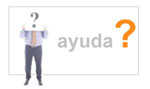 At lamieleria.com we want the experience of browsing through our website to be as enjoyable as possible so we provide various ways of assisting our clients in case they need some extra help.
Help section: In the Help section, you can find frequently asked questions about our web.
Messages: If you still have doubts, you can leave us a message here and we will answer as soon as possible.
Contact telephone: You can call us at  

(+34) 965 590 334

 between the hours of 9am to 2pm, and 4pm to 7pm, Monday to Friday. We will be delighted to help you with anything we can.
4 Where to buy Honey Candies?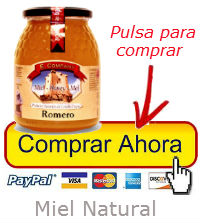 At our online shop lamieleria.com we have different flavours of Honey Candies.
Press here to buy Honey Candies now at the best price available and start enjoying now.