We are specialized in Honey, Royal Jelly and Propolis – Factory prices – Without intermediaries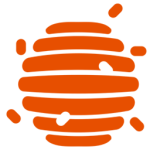 Hight Quality Natural Honey
 Made by traditional methods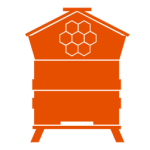 From the beekeeper to your table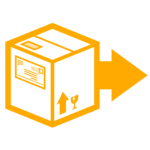 Shipping in 24-48 hours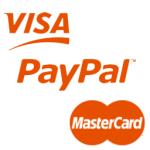 Safe & Easy Pay
Counting me, this is already the fourth generation of my family that we dedicate ourselves to the work of honey (my great-grandfather was already a beekeeper), directly taking care of the hives and the bees to extract a totally handmade honey.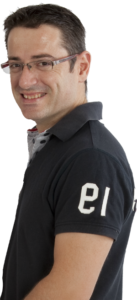 Buy 100% natural honey from our own harvest
MORE THAN 90 YEARS OF HISTORY
Since 1926, there are already four generations of the Company family that are dedicated to obtaining and selling honey. Each jar that our clients buy has a part of our beekeeping tradition.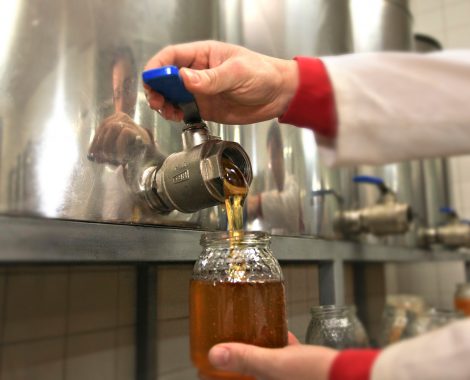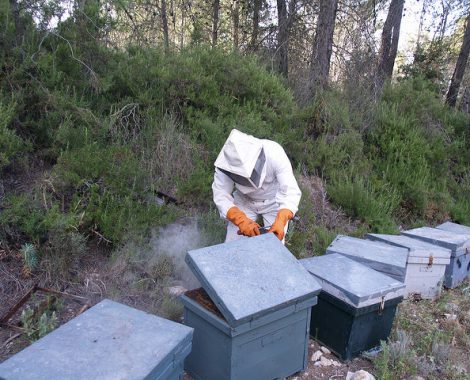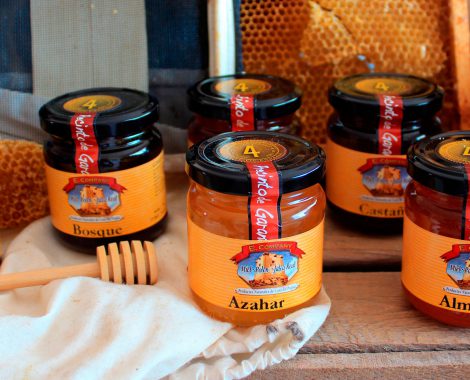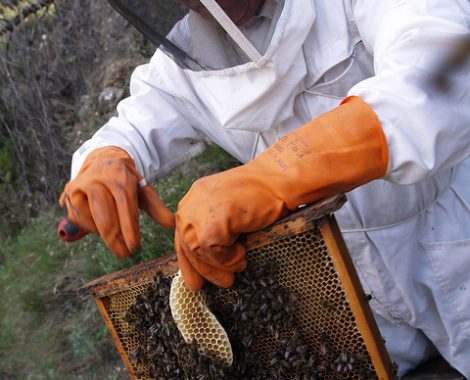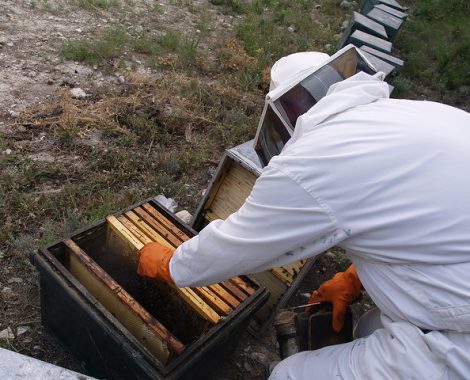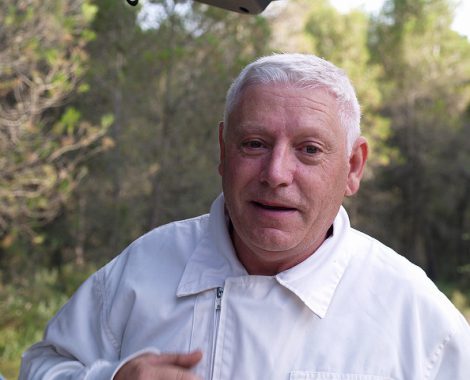 With more than 12 types of honey, we take care of the hives and their extraction process throughout the year so that the honey does not lose any properties
In the heart of the mountains of Alicante and with a Mediterranean climate, our environment provides us with the best conditions for collecting honey.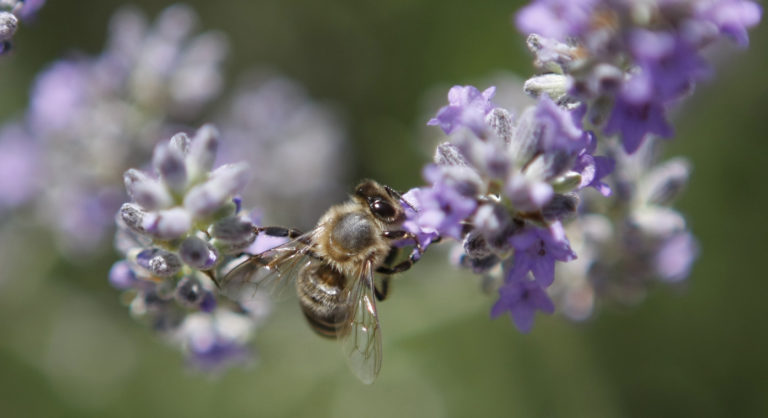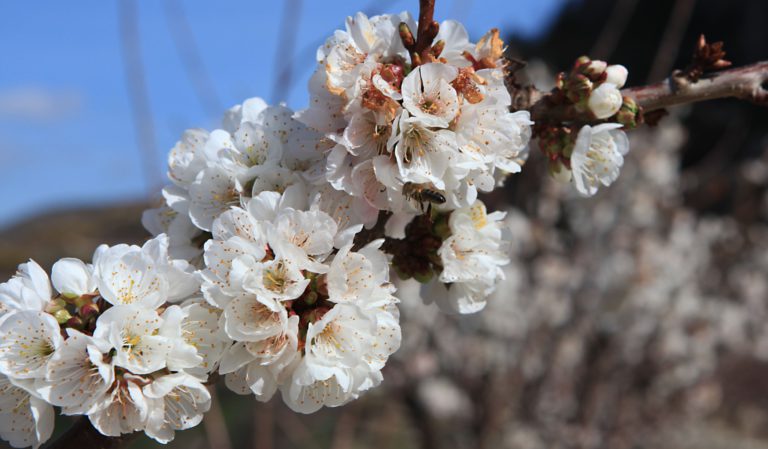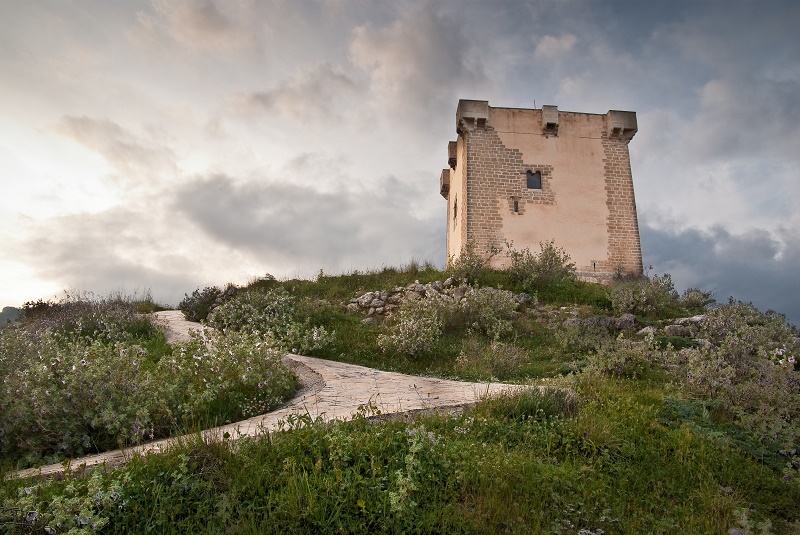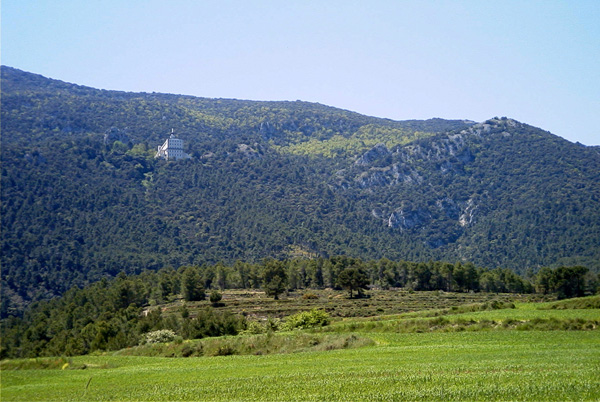 "A delicious honey to flavor any dish"
I have been using honey from the Company family for many years to give a special touch to my dishes and many of my clients are surprised by that "extra" flavor that it provides.
With more than 700 square meters of facilities that include a packaging area, store, warehouse, extraction area and loading area.
The best way to experience our wide collection of honeys and derivatives is to Buy Honey through our store. Follow the aromas and choose the most attractive type of honey to satisfy your palate.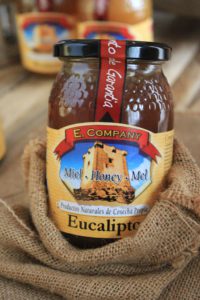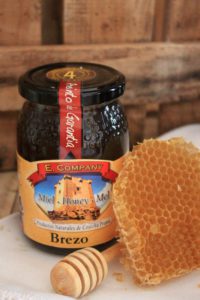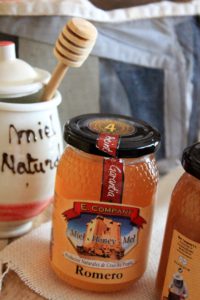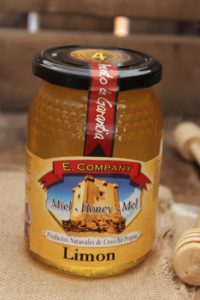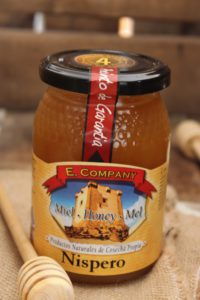 Also follow us on .....​.... (in Spanish)