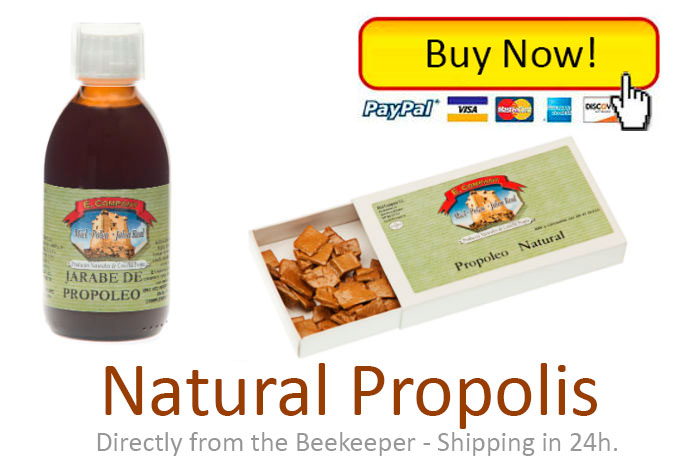 1 Properties of Propolis.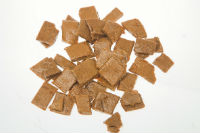 Propolis is a great natural antibiotic and antiseptic that also helps your inmune system.

They are balsamic resin polymers made by bees from various plants resins.

Bees use it to upholster the interior of the honeycomb, avoiding contamination.

Colour: Dark.
2 What is recommended for Propolis?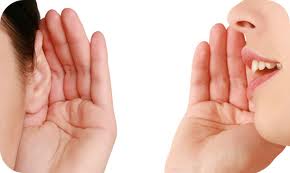 Propolis is recommended for:
Respiratory: Its anti-inflamatory and anesthetic action makes it an effective protector of the throat and vocal cords.
Cardiovascular: Decreases capillary fragility, inhibits the oxidation of cholesterol and stabilizes blood pressure.
Odontology: Stimulates the generation of dentin (dental enamel) and prevents cavities and plaque, it also increases oral health due to its antiseptic and anti-inflamatory qualities.
Digestive system: Regulates appetite, helps with the regeneration of ulcers, protects the liver and prevents parasites.
3 More questions…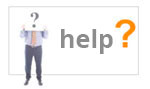 At lamieleria.com we want the experience of browsing through our website to be as enjoyable as possible so we provide various ways of assisting our clients in case they need some extra help.
Help section: In the Help section, you can find frequently asked questions about our web.
Messages: If you still have doubts, you can leave us a message here and we will answer as soon as possible.
Contact telephone: You can call us at  

(+34) 965 590 334

 between the hours of 9am to 2pm, and 4pm to 7pm, Monday to Friday. We will be delighted to help you with anything we can.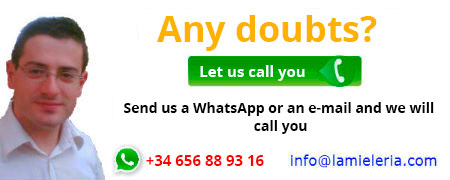 4 Where to buy Propilis?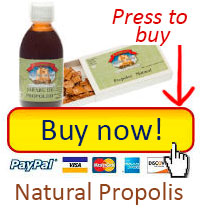 At our online shop lamieleria.com we have different size containers of Propolis.
Press here to buy Propolis now at the best price available and start enjoying now.