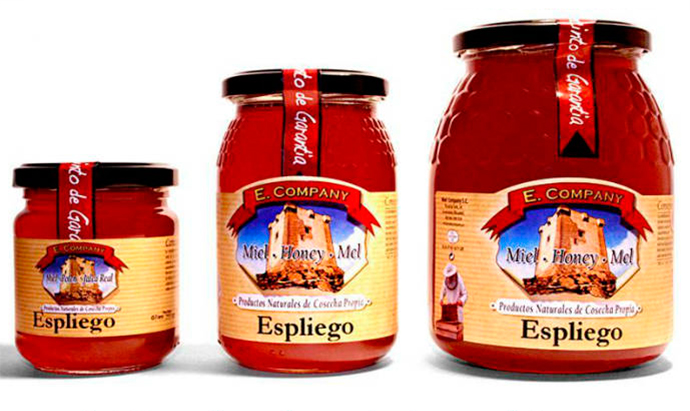 1 Properties of Lavender Honey.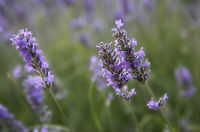 A natural product made by bees from the nectar of the lavender plant flowers.
Flowering time: August, September.
Aroma: Balsamic.
Colour: Light Gold.
Flavour: Pleasant taste and smell.
Consistency: Thick.
2 What is recommended for Lavender Honey?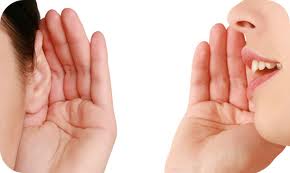 Lavender Honey is recommended for:
Its mucolytic property makes it important to treat conditions of the respiratory system.
Protects against stomach ulcers and duodenum.

Suitable for people with chronic anemia, with heavy menstrual bleeding (menorrhagia) or nosebleeds.
At lamieleria.com we produce and package our own honey, jar by jar, completely handmade since more than 80 years, without adding any food colorant or added sugars. Our honey is 100% natural.
If you have any questions or suggestions, please get in contact with us. You can do so through this different methods:
Help section: In the Help section, you can find frequently asked questions about our web.
Messages: If you still have doubts, you can leave us a message here and we will answer as soon as possible.
Contact telephone: You can call us at  

(+34) 965 590 334

 between the hours of 9am to 2pm, and 4pm to 7pm, Monday to Friday. We will be delighted to help you with anything we can.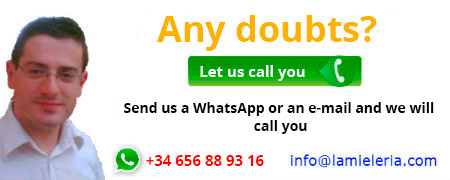 4 Where to buy Lavender Honey?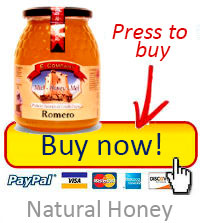 At our online shop lamieleria.com we have different size containers of Lavender Honey.
Press here to buy Lavender Honey now at the best price available and start enjoying now.